...There are a few films filmed in color that I personally feel are much more effective in black and white.


Such as?

The Man Who Wasn't There
. I watched a color version of this, broadcast late one night on Starz or Encore. I knew the film had been shot in color, and later processed in black & white, and that DVD's of the color version were available in Japan and some Europian markets. It was an odd viewing, to say the least.
Here's a
link
to some shot comparisons of the color version and B&W version.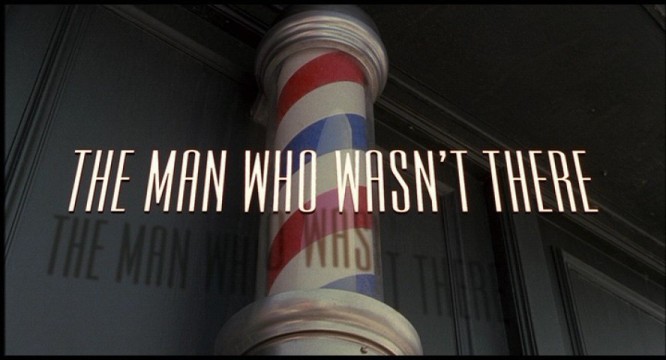 Edited by Baal_T'shuvah, 29 January 2011 - 02:33 PM.